He loves traveling to different countries, it is life interesting as the people there, dressed are, what they buy, what they're respect what she Believe.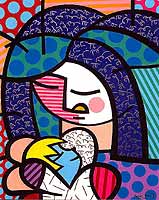 Everyone has something unique for him and the various cultures all have to moveth history. Miami is a conglomeration of Diversity is because here a little of everything to see, just a very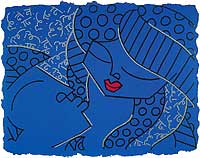 multicultural community. This is all very inspiring and can be very exciting experiences have with these people. They are very active here, there is a very vibrant community, a very fast lived.